One of the servants was talking at a gathering about the great love of God and how His Only-begotten Son descended to offer His life to redeem us and to carry us to His heaven. Suddenly, a man from the audience ran to the pulpit from where the servant was talking and said, "Ladies and gentlemen, don't believe a single word from what you have just heard. Have you seen God? Have you seen Jesus Christ? Have any of you been to heaven? Have you seen Satan? I hope you don't believe anything that you haven't seen with your own eyes. It's stupid to believe in something that you can neither see nor touch."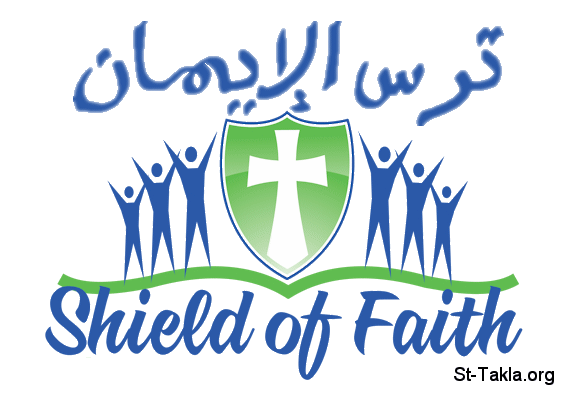 After that man had finished talking, another one took the stand and stated, "Dear friends, I've heard that a river runs near by but I don't believe it. Many have spoken about a public park, a few miles from here, with green grass and beautiful flowers but I don't believe it. It is said that beautiful trees line the streets of our city but I don't believe it. I'm sure that many of you will say that I'm stupid but I'm not. I've never seen in my life any grass, flowers or rivers, as I was born blind. I need eyesight to perceive the surroundings. Now do you think that I really need eyes to believe that all those things exist around me?"
Having said that, the blind man addressed himself to the previous speaker saying, "You, sir, in your remarks to the audience, have not discredited the servant. Rather you've proved the fact that you are blind spiritually. It's for this reason that you didn't understand what the others perceive and believe in, the realities that they live in and enjoy."
→ English translation of the story here at St-Takla.org: أعمى بالمولد.

Let Your hands touch my eyes that I may see,
That I may see You and get to know You through the eyes of my heart,
To know You and to get close to You, the desire of my heart.
With Your light, O Lord, I see light.
Let Your light rise over the world,
And may You grant the grace of perception to all,
So they would revel in the magnificence of Your glory,
And enjoy communion with You.
---